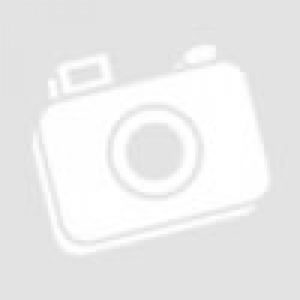 Donation For Dr. Stanley
This donation goes to support work taking place in India. Dr. Stanley is using the VIEWPOINT broadcast and other materials offered through Save America Ministries, translating them into the native language, to minister to approximately 700 pastors.
$

10.00 –

$

1,000.00
Select options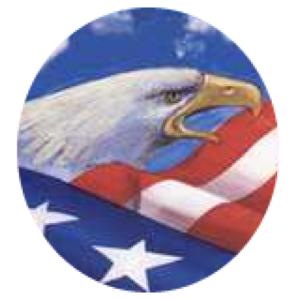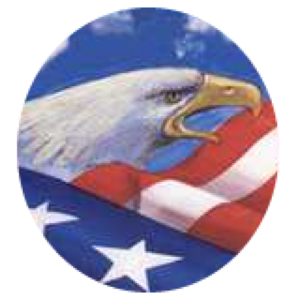 Save America Ministries Donation
SAVE AMERICA Ministries is dependent upon the faithful support of those who believe in what we are doing. Please ask the Lord what He would have you give to support this work. Your tax deductible donations are greatly appreciated!
$

10.00 –

$

1,000.00
Select options